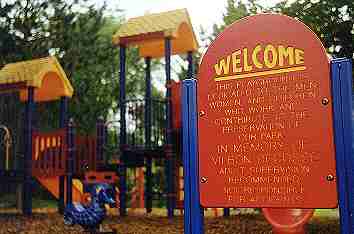 Memorial to Vilbon DeCosse
This playground is dedicated to the men, women, and children who work and contribute to the preservation of our park.
IN MEMORY OF VILBON DECOSSE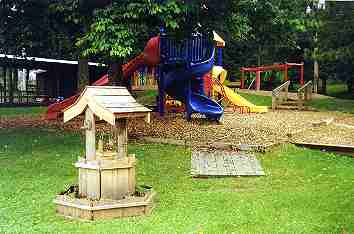 Here is one of Vilbon DeCosse's many projects in Deer Park's park created over the decades.

Deer Park's Deer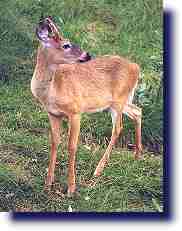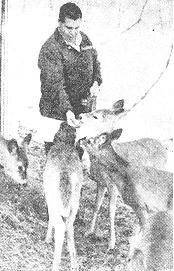 "There was only one thing to do, we have to get some deer and put them in a park."
- Vilbon DeCosse as quoted in a 1980 newspaper article.

The park at Deer Park has a sheltered picnic area, playground and ball park with easy access just off Wisconsin State highway 46. There are other animals and birds available for viewing as well. This is a unique rest stop especially appreciated by youngsters. The public is welcome.
Deer Park's deer on May 25, 2003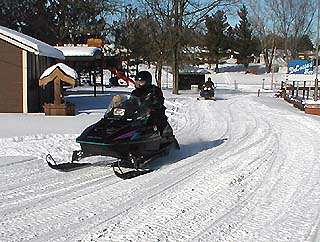 The Village Park is more busy than ever on a winter Saturday afternoon, February 15, 2004.